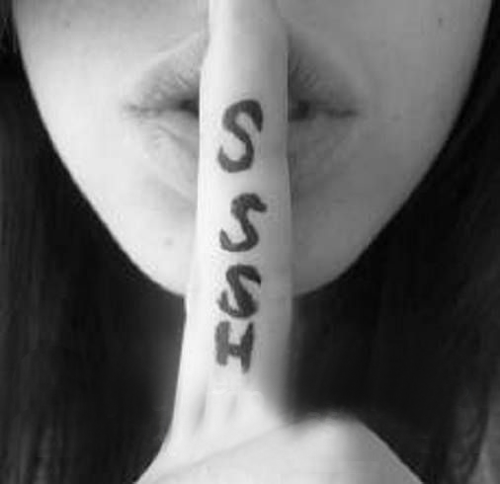 Can you keep a secret?  If you can, keep reading…
The double secret master plan for the Trans Forum is this.  We push really hard to create a one of a kind experience for Trans Youth.  We listen, learn and grow each year to make sure it gets better and better.  If we do that? Well, people come back… and they bring their friends.
If you're new to the NJ Trans Youth Forum, you're in for a treat.  If you've been before, well, you know the drill.  Tell everyone you know.  Our people are your people and your people are our people.