Presenters
Do you have something to say?  We're looking for the presenters to help us create a truly incredible day for Trans Youth and their allies.  We receive more proposals than we we can accommodate, so get yours in soon.
Workshop Proposal Form
Workshops, learning, resources
Find community on May 20th at the NJTYF17
Not to miss event of the year
Can you keep a secret?  If you can, you may keep reading 🙂
The double secret master plan for the Trans Forum is this.  We push really hard to create a one of a kind experience for Trans Youth.  We listen, learn and grow each year to make sure it gets better and better.  If we do that? Well, people come back… and they bring their friends.
If you're new to the NJ Trans Youth Forum, you're in for a treat.  If you've been before, well, you know the drill.  Tell everyone you know.  Our people are your people and your people are our people.
Imagine being in a room filled with folks of all different ages, races, genders, ethnicities, nationalities, abilities, sizes, shapes, and walks of life.
The Trans Youth Forum is all about celebrating diversity and dedicating a day for us by us.
Hope to see you there!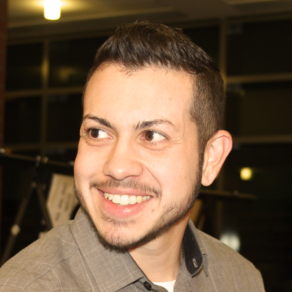 Schedule
NJTYF17

Day at a glance

That's not all, more sections on the schedule page
We're going for massive and powerful
... but even we have our limits, so register today to guarantee we'll see you.
NJTYF17
Presenting

Sponsors